Property Consultant
Welcome to the Marketing Campaign for 56 Keam Street, MILDURA.
I am the selling agent and if you have any queries please do not hesitate to contact me
Tim Davey
M : 0409 234 271
E : tdavey@ctfnre.com.au

Property Details
56 Keam Street, MILDURA
Land size: 670 sqm
$289,000 - $317,900
Evaporative Cooling
Outdoor Entertaining
Shed
Dishwasher
FIRST HOME DELIGHT
* A most family friendly home awaits your inspection
* Offering brick veneer construction open plan design living to meals/lounge area and stylish updated timber kitchen
* Modern bathroom, 3 bedrooms and an updated laundry
* Natural gas heating and evaporative cooling for all year round comfort
* Outside enjoys undercover entertainment area, part lined shed perfect for teenage retreat, inviting in ground pool, single carport and surrounds of established garden/lawns
Property Photos
Photo Gallery
Google Map - Property Location
Map
Property Features
Key features of the property
Land Size 670m2
Mildura Rural City Council
Zoning : Residential
Brick veneer
3 bedrooms
1 bathroom
1 toilet
Lounge area
Meals area
Timber kitchen
Gas heating
Evaporative cooling
Gas hot water
Natural gas
Games retreat
Paved outdoor area
Medium garden
Pool in ground
Statement of Information
To view Statement of Information relating to this property please click on link below
Vendor Statement & Other Information
The Vendor Statement for this property is accessible by clicking on the download link below
Should you wish to place an offer on this property click on link below to download the offer template and print.
Email or fax your offer to the selling agent.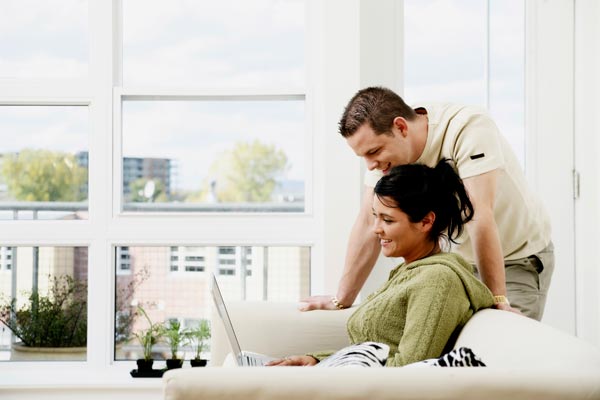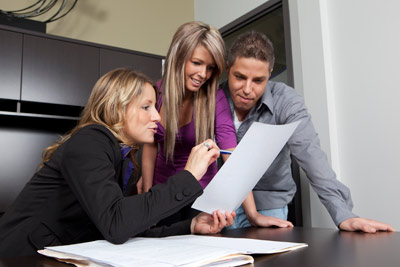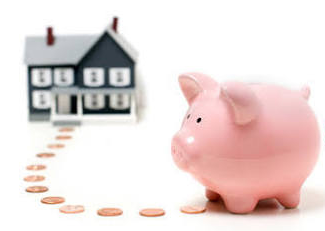 Appraisal Request
If you would like an update Appraisal on your property please click on link below, fill in relevant details and an agent from our office will be in contact with you to arrange a free Property Market Report.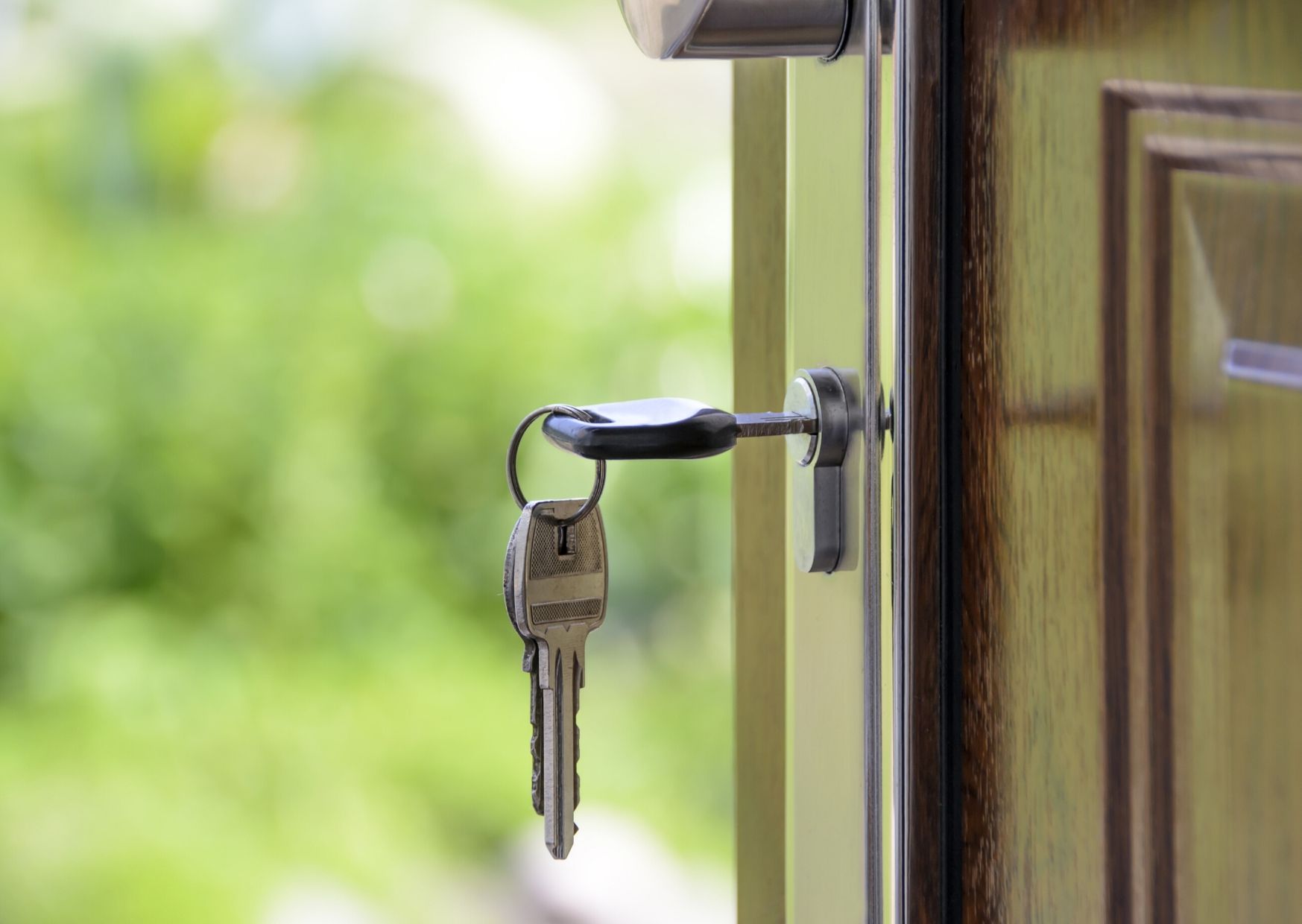 Property Consultant Profile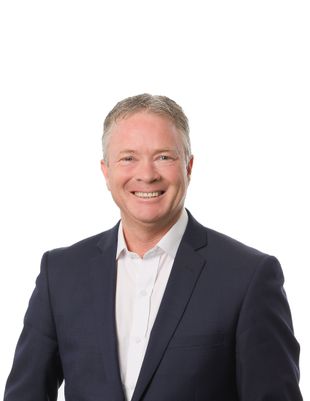 Mildura has for the larger part of my life, been home for me and I have loved raising my family here with my wife Julieanne. I am a proud Dad of two amazing young men Josh and Brodie.

I'm an eager North Melbourne football club supporter and enjoy watching the game with family and close friends. I love a good adventure and love where possible to have time away with my wife and visiting my kids. My sons and I share a passion for cars and my pride and joy is my Subaru WRX.
Like most people you find in real estate I didn't start my working life here. I completed a trade in printing as well as being a sales consultant for neighborhood cable which I feel was the perfect building block to set myself up for the real estate industry. I take great pride in being a real estate agent and I love what I do and after working at Collie & Tierney for over 10 years it feels like a second home. I have great satisfaction when talking to people about the opportunities they have when buying a property in our district.

I am a people person and I strive to ensure that everyone is treated equally. I believe that my passion, honesty and care plays a very important part in clients feeling comfortable with choosing me to help sell or purchase their property.